The Corroseum's main goal and calling is to present unique and interesting trivia about The Forgotten Metal Of Olde and present it in a fairly coherent and user-friendly manner, free from cookie pop-ups, adds and other blinky 3rd-party garbage. This ambition has taken many different forms through the years and resulted in a vast array of projects and subsections, including: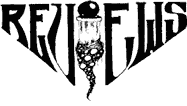 Since the adoption of the old
metalpage.de
review-archive, this is now by far the largest part of The Corroseum website: 2000+ reviews of olde & obscüre Metal records, all neatly sorted and searchable!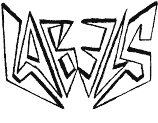 One of the most well-known and appreciated features on The Corroseum is this extensive project of documenting the discographies of practically every 80's Metal label worth a mention!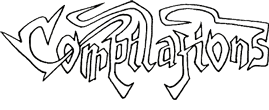 One of our most ambitious projects is the Metal "Compilopedia", where we aim to document every Various Artists-release from the late 70's to the early 90's featuring at least one
exclusive
true Metal recording.
Here we present complete quality scans of 80's Heavy Metal fanzines, fully readable online and searchable(!). We're ALWAYS looking for contributors, so please get in
contact
if you have artifacts of this sort in your collection + the will to help preserve our sacred history!

Another part of the site that doesn't update too often these days, but contentwise it includes some rather unique chats with cult acts like
Sarcofagus
,
Black Hole
,
Coven (13)
,
Resistencia
,
Deep Switch
,
David DeFeis on Exorcist etc
and many more...


Under this banner I've collected all the smaller (though not always that small) specials that I've done through the years, including but not limited to:

Every* Metal and Hard Rock single worth a mention from the old Eastern bloc presented with pictures, release info and short reviews.

Your ultimate guide to all them rare Swedish Metal 7"s you never knew you needed. Time to update that wantlist.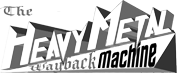 Saving olde classic Heavy Metal trivia-sites from extinction since 2018!
A comprehensive guide to old Italian Hard Rock & Heavy Metal brought to you by Marco "Nonseinormale" Gulino.

An article and index over the most infamous and mind-boggling label in Metal history.
A guide to Albanian Metal and its roots, researched & written by forum member jnfernal
The Corroseum's guide to the culty Rockmapa 7"-series of former Czechoslovakia.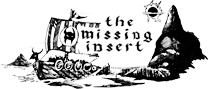 ...and here's that insert you've been missing.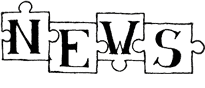 A good page to bookmark! All new additions and changes to The Corroseum are announced here.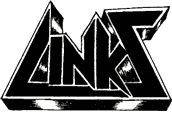 All other 80's Heavy Metal- and Metal-collecting websites worth a mention..(?)

Call to the Master!